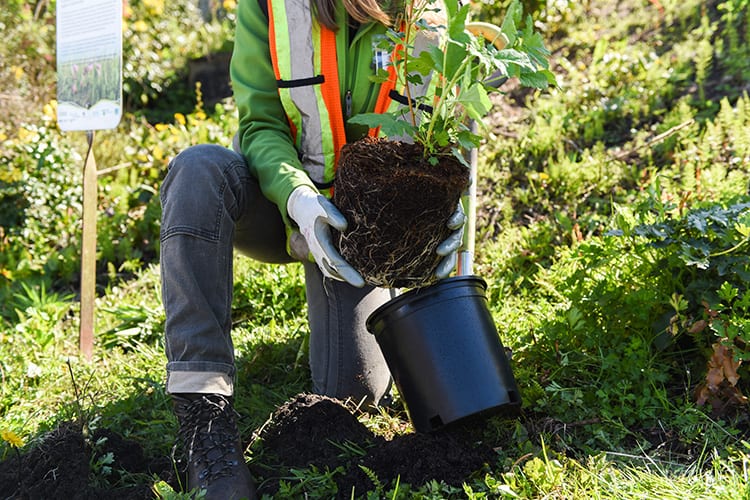 At The Loft Boys we're really passionate about our impact on the environment and making a difference to the world around us. So we thought we'd do our bit by planting some trees!
We ensure that the vast majority of the wood we use in our loft installations is sourced from certified well-managed forests. Read more about our main timber supplier, Travis Perkins, and how they achieved a top WWF rating.
Another great way of giving back to the environment is by supporting reforestration efforts around the world. We've partnered with One Tree Planted and will be donating 10 trees for every loft installation we do. Over the course of the next year that will amount to a lot of trees!
Why are trees so important to the environment?
Trees help clean the air we breathe, filter the water we drink, and provide habitat to over 80% of the world's terrestrial biodiversity. Forests provide jobs to over 1.6 billion people, absorb harmful carbon from the atmosphere, and are key ingredients in 25% of all medicines. Ever taken an Aspirin? It comes from the bark of a tree!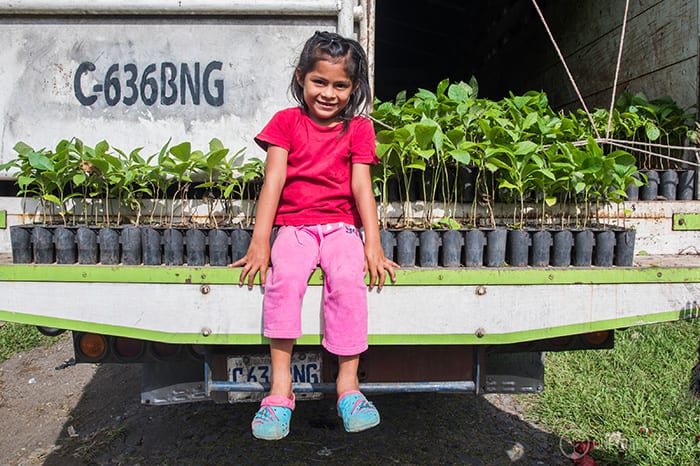 Through One Tree Planted we can choose where in the world we'd like our trees to be planted each month. We've decided that our first trees will be planted in the Amazon rain forest. This area is well-known as a high-risk zone for deforestation and degradation due to unsustainable agricultural practices in the region.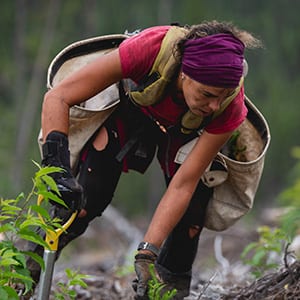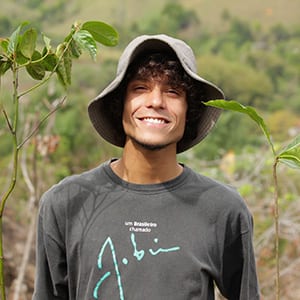 Also, large parts of the Amazon are experiencing extremely severe forest fires at this very moment. So planting new trees will be essential for helping to regenerate that area for future generations.
About One Tree Planted
As an environmental charity, they are dedicated to making it easier for individuals and businesses to give back to the environment, fight climate change, protect biodiversity and help reforestation efforts around the world. All by planting trees!
Started in 2014, they have more than doubled the number of trees planted year over year. Fast-forward to today, and they now work with awesome reforestations partners in North America, South America, Asia, and Africa who help them get trees in the ground to restore forests after fires and floods, create jobs, build communities, and protect habitat for biodiversity.
As of 2019 they have now planted an amazing 4,000,000 trees!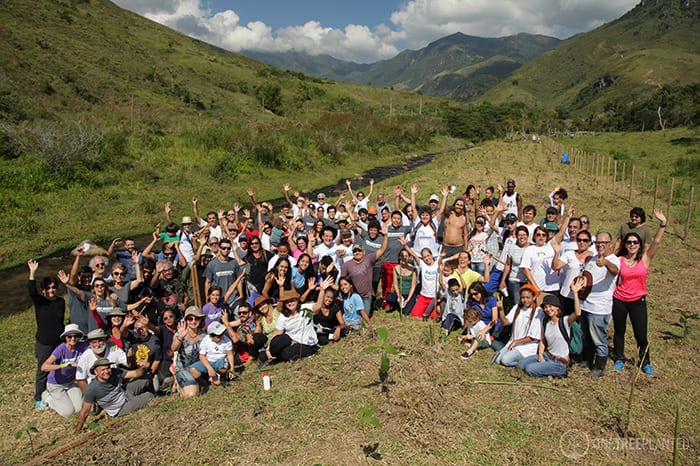 You could get involved too, it's super easy!
You too could make a difference by donating yourself, recommending that your friends and family do the same or even trying to convince your boss to sign up the company you work for. One Tree Planted and other organisations like it also run events where you and a team can get involved directly in helping plant trees. This is something we're seriously considering so watch this space!
For more information and ways you can get involved go to: onetreeplanted.org