The first time I put my foot through the ceiling whilst reaching for the Christmas decorations, my wife handed me my toolbox, the hoover and stayed at her mother's for the evening whilst I sorted it out. The second time I did it, she didn't come home for a week… That is why I created The Loft Boys!
After years of searching, I have finally discovered an amazing alternative to the traditional timber bracing methods of laying a loft floor… LoftZone. It allowed me to create a safe, accessible platform perfect for storage, which in turn enables every man to store his beloved baubles and fairy lights, whilst still conforming to all required building regulations.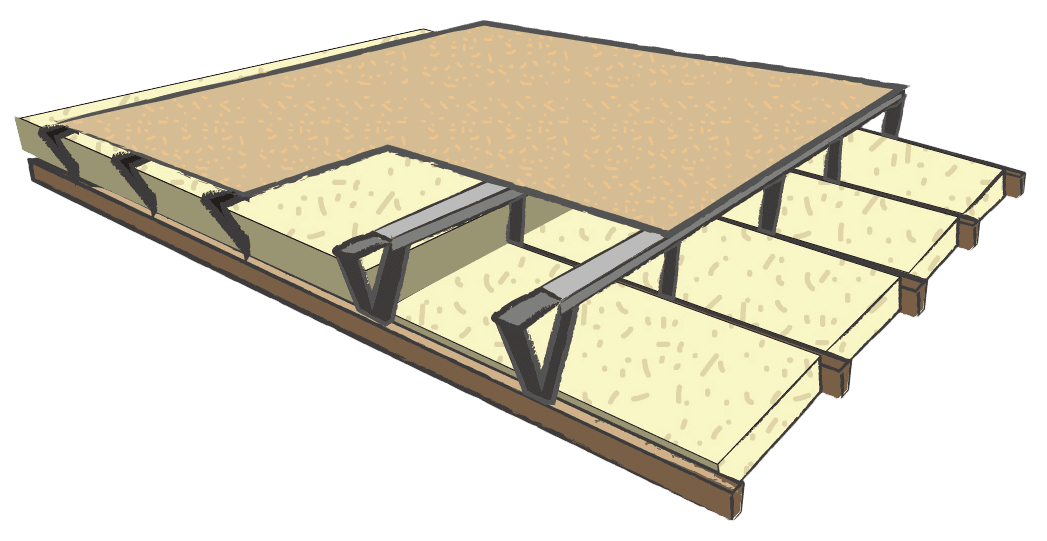 So why did I choose to have the LoftZone product available to be installed by us? Well, aside from my passion of blinky tree lights (and their safe storage), the product itself was very impressive. Having won "best new product" at The Ideal Home Show and being fully compliant to building regulations, I saw no need to look elsewhere.
It was our honest and professional approach that allowed us to become fully certified installers of the Loftzone product. It was definitely the right decision to make, as the product is brilliant and far exceeded my expectations.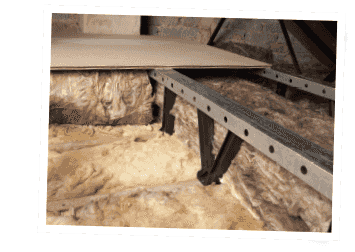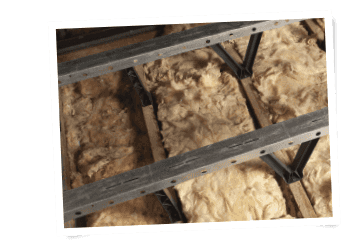 The Loft Boys have now completed hundreds of LoftZone installs which have resulted in equal numbers of safe and easily accessible loft storage platforms, where all our customers have been able to organise their possessions neatly. Now I can sleep safe in the knowledge that trees across the nation can twinkle beautifully and free of stress during the festive period!'
Want to know more about LoftZone or what it can do for you? Contact Us or give us a call on 0800 6128 933 today.