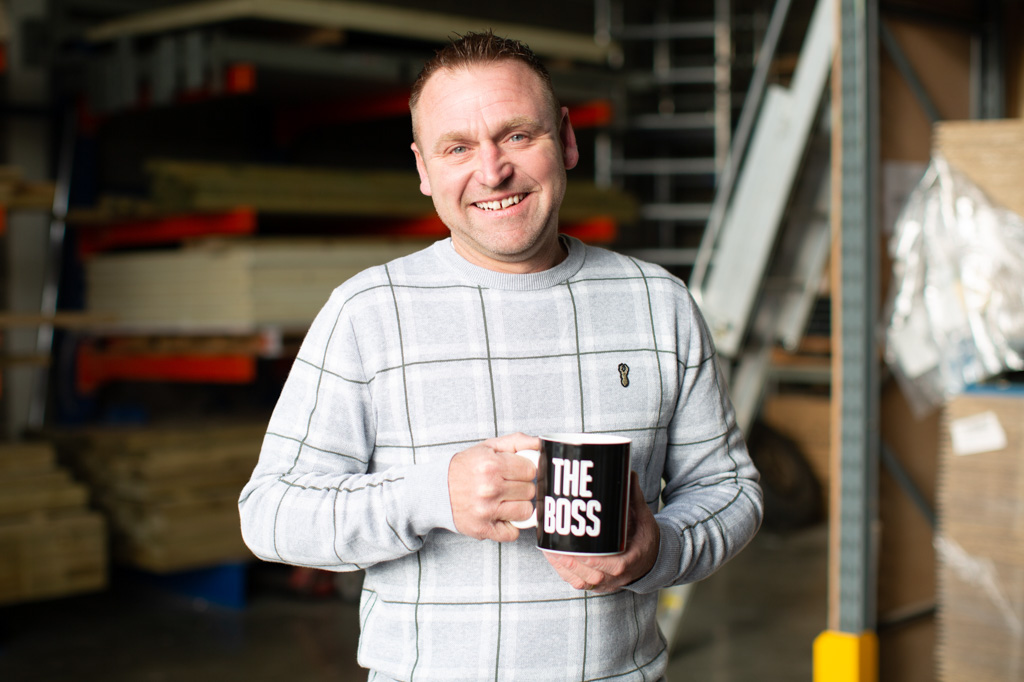 Dean Taylor, founder and CEO of The Loft Boys, came up with the idea to provide loft storage solutions way back in 2005. Dean learnt that there was very little choice for people looking to utilise their loft space without the huge cost of a full loft conversion.
Loft storage installations were one of the services offered by Dean's complete home improvement company. However, they weren't known as The Loft Boys back then. It became obvious to Dean that there was a need for a simple loft storage service after taking on a fair few jobs for people who didn't want to spend tens of thousands to make use of their loft space.
Dean started advertising the loft storage solution on its own and was surprised by the interest. And after doing a little research, he soon realised that there weren't many options available.
Dean initially operated this service from home, but it wasn't long before the demand became too high to handle by himself. Therefore if he was to keep up with demand, Dean needed to recruit and recruit fast. The only hurdle he faced was finding staff with full the range of skills and knowledge needed to meet his strict standards. After that, The Loft Boys were born!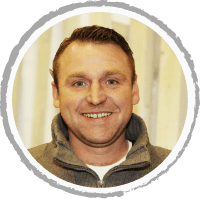 "For several years I worked for a family business who specialised in full loft conversions. I was amazed at the amount of basic loft boarding work being turned away due to the jobs being deemed as 'too small'. Consequently, this led me to explore what options people had when looking for smaller scale loft work. I then found out that there were very few companies offering this service. And often they only served a small, localised, area. I created The Loft Boys to address this and the rest is history!"

Dean Taylor, Founder & CEO of The Loft Boys
The Loft Boys now operates in a large part of Southern England and is expanding rapidly. If you'd like to join our growing team please check out our careers portal or get to know the team here.
WOULD YOU LIKE A FREE QUOTE?
We can help you transform your loft into a usable storage space, which can increase the value of your home!