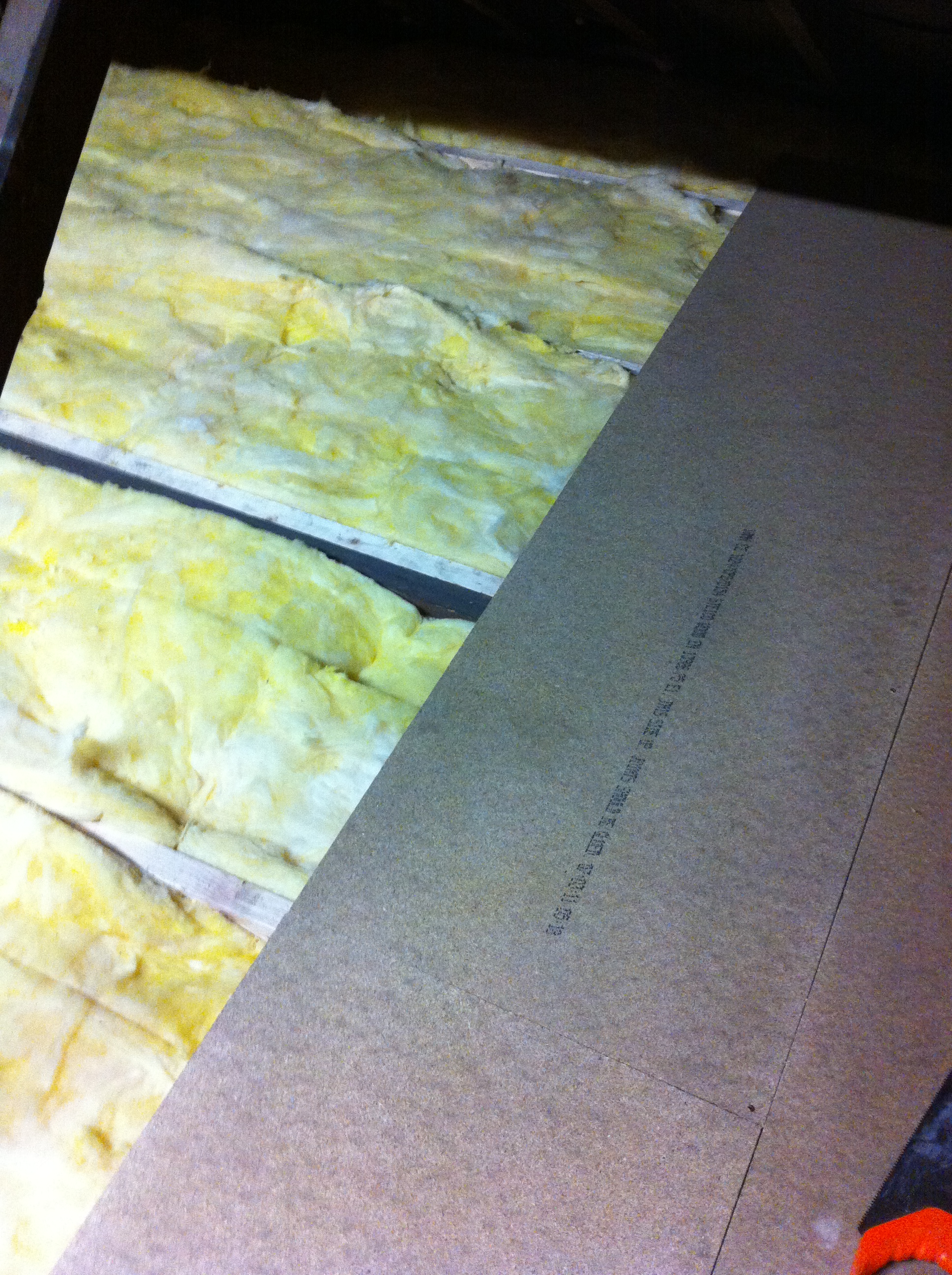 What are the benefits of loft boarding?
Loft boarding your home is growing more and more popular, especially for people with growing families who either don't want to move or find the cost of moving intimidating. Loft boarding can provide numerous benefits for both you and your home. Here are just a few of the main ones:
It creates extra space
You already know this one, as it's the most obvious reason for loft boarding your loft. What maybe you didn't know is that it can create upwards of 50% extra usable space. Think about that. How many other areas of your home would that allow you to de-clutter?
Storage made easier
Many lofts are already used for storage, so you might not see the point of loft boarding your loft. However, lofts tend to be unsuitably designed to get the most out of them. Storing items can be a difficult and hazardous task, usually whilst you're standing on the ladder and trying to move items around. Boarding your loft will not only provide you with extra space but getting the items up there will also be easier. After all, you'll be able to go into the loft itself, and not have to perch precariously on a ladder!
It helps to prevent heat loss
When you have loft boarding installed, extra insulation is usually put in place at the same time to bring it up to the government recommended standards. Even if you choose not to have this done, though, loft boarding can help your home become more energy efficient. It will keep your home warmer and save you money at the same time.
It helps to increase the value of your home
The more space you have in your home, the more it's worth, and this is exactly what loft boarding provides for you. Having that extra space, whether it's for storage or for everyday use, can really make a difference to the value of your home.
You can choose how much of your loft to board
Boarding your loft doesn't have to be an all or nothing affair. You may not have enough stuff to fill the entire loft, and in any case, there are likely to be areas unsuitable for storage — right into the eaves, for instance. All you need to do is measure up how much you need to have boarded and leave the rest bare.
Find out how we go about Installing Loft Boarding for our happy customers!
To see what benefits you can get from loft boarding your attic, simply get in touch, and we'll arrange a free consultation or answer any questions you might have.
Get in touch for a FREE quote or general advice…
call us: 0800 6128 933