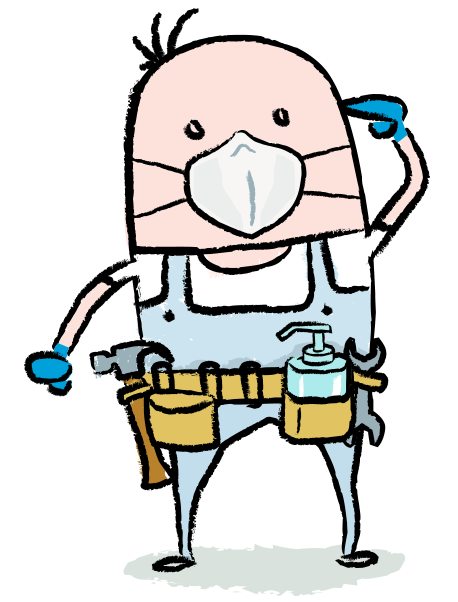 Since there are currently no longer any Covid-related safety measures required by law, we have ceased the measures we had in place during the pandemic. We are continuously monitoring this situation with our health & safety/HR advisors, however, and if something changes we will update our procedures accordingly.
We're Here to Support You
At all times, we are ready to support you so if you have any concerns about our work please don't hesitate to get in touch.
And of course, if you'd like a no-obligation quote for some loft work please click on the button below (we'll just need to collect a few details):