(Updated on 16th June 2020)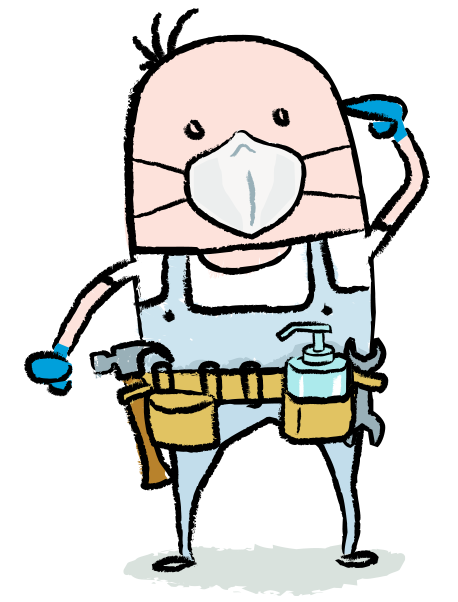 After doing our bit in this fight against the coronavirus over the last few months we can now finally say we're back!
However, we are still taking the situation extremely seriously and implementing a soft re-introduction to trade. We've been working with our health and safety officers to ensure our entire operation is carried out risk-free and safely for our customers and staff.
As part of that process, our risk assessments and method statements have been completely re-written to ensure we are able to complete our services in compliance with the new government guidelines.
We've put together two new guidelines for how surveys and installations can be done safely and which you will be asked to read before agreeing to go ahead with either a survey or any installation work:
Also, to enable us to execute our operations in line with this guidance, we are allowing extra time for our entire workforce to fulfil their roles. This means that although you'll still receive the quality of service we have provided for a decade things might take a little longer than before.
As at all times, we are ready to support you. Please send us your questions or enquires via email at lofts@theloftboys.co.uk or call us on 0800 612 8933 (office hours apply – see our contact page for more details).
Thank you for your continued business and support.
Dean Taylor – Managing Director of The Loft Boys