Your feedback is extremely valuable to us and we really appreciate each and every review that we get. If you can spare the time please leave us a review on one of the channels below:
Stuck for ideas of what to write?
Here are a few questions that might help spur you on:
Did our guys follow social distancing and PPE requirements?
Are you happy with the workmanship?
Did the team explain the work carried out and run through demos?
Has the work been carried out as per your quote/drawing?
Would you be happy to recommend us to family and friends?
Can you tell us how having the extra loft space will impact your life?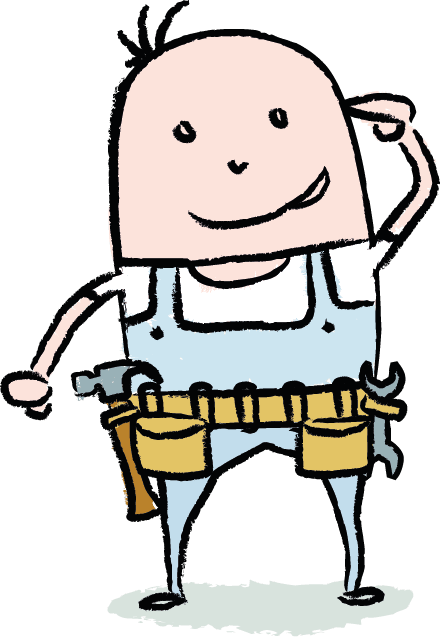 ---
Other Customer Reviews