What is Asbestos?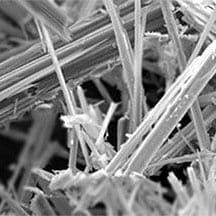 Asbestos is the name given to a group of naturally occurring minerals that are mined from the earth. It is made up of long, strong, heat and fire-resistant microscopic fibres. Asbestos is a word derived from the ancient Greek meaning 'inextinguishable'. This mineral has been mined and used since at least 2000 BC.
Why is Asbestos mined?
Asbestos is still mined today due to its fantastic properties (strong, fire-proof, acid and alkali-resistant, heat-resistant and non-conductive), and the huge range of uses it offers. Asbestos is nicknamed the"magic mineral" due to its properties.
Why is Asbestos dangerous?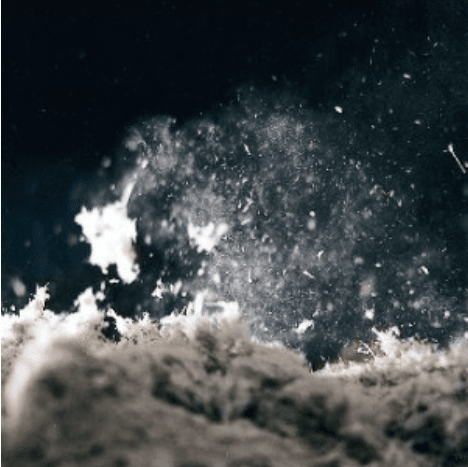 When Asbestos and asbestos-containing materials (ACMs) are disturbed, the microscopic fibres get released into the air. Our bodies are not capable of breaking down or releasing these fibres, inhaling them can cause us harm. Asbestos exposure can lead to a serious long-term lung condition called asbestosis, or mesothelioma which is a type of cancer that develops in the lining covering the body's organs. A wealth of information about asbestosis can be found on the NHS website.
When was it banned?
Asbestos-containing materials (ACMs) were totally banned here in the UK in 1999 but due to stockpiles of ACMs, it is likely that homes built up to the year 2000 would still contain asbestos-containing products.
Although asbestos is now banned in the UK many countries such as China and India still use hundreds of thousands of tonnes of asbestos each year.
How do I know if I have Asbestos in my home?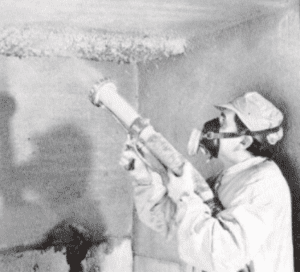 If you live in a home that was built after the year 2000, then it's highly unlikely that any asbestos-containing materials will be present. If your property was built or refurbished prior to this year, then the chances of asbestos being present can be very high.
As asbestos fibres are invisible to the naked eye and don't have a taste or smell, it's hard to say for certain just by looking at a part of your home. This is the reason why asbestos is known as the 'hidden killer'. The only certain way of knowing if a product or material contains asbestos or not is to have a sample tested in an ISO 17025-accredited lab.
So where am I more likely to find asbestos in my home?
The diagram below shows the more common areas within a domestic property that are likely to have had ACMs.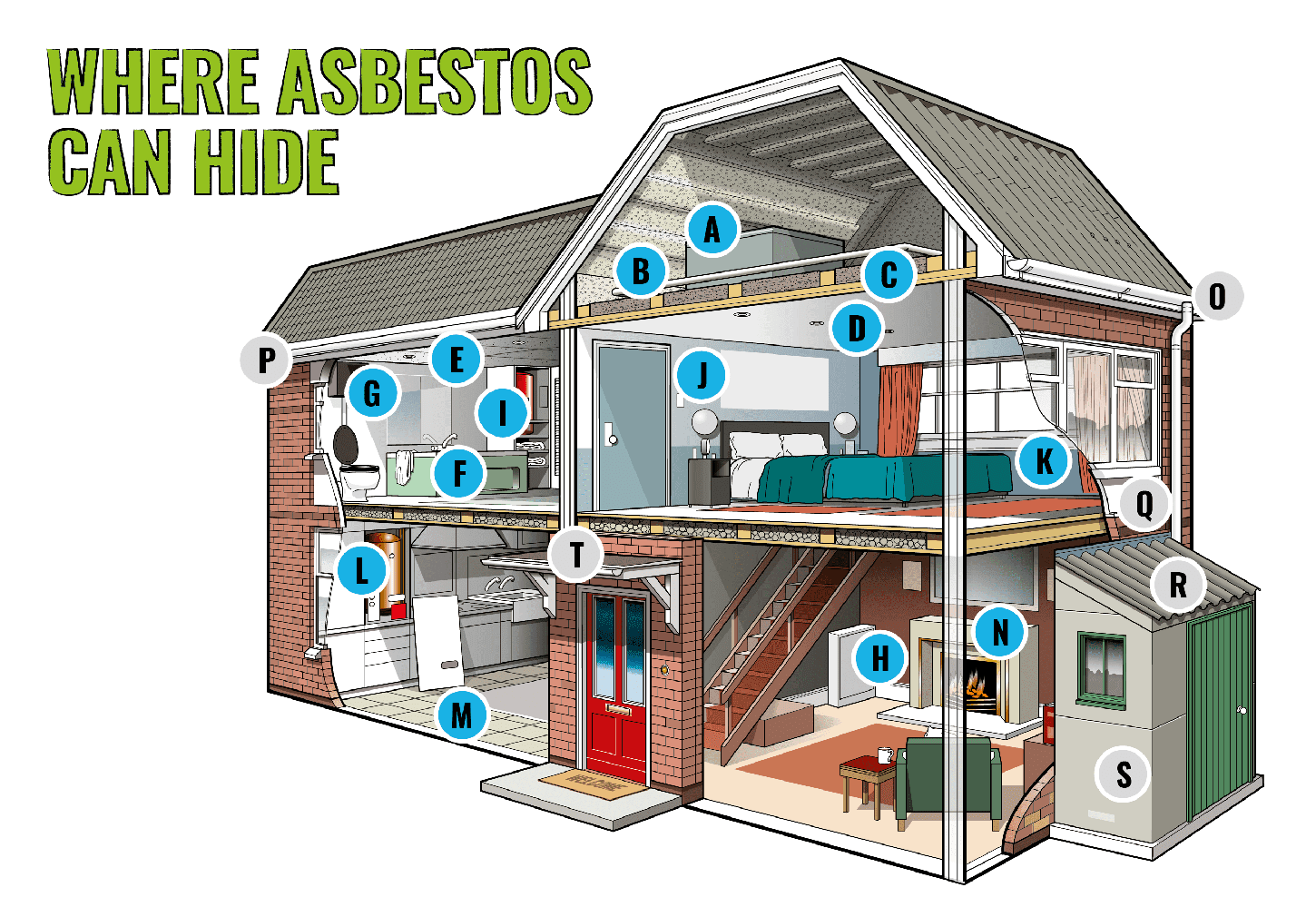 Interior
Asbestos cement water tank
Pipe lagging
Loose fill insulation
Textured decorative coating, i.e. Artex
Ceiling tiles
Bath panel
Toilet seat and cistern
Behind the fuse box
Airing cupboard and/or sprayed insulation coating boiler
Partition walls
Interior window panels
Around the boiler
Vinyl floor tiles
Behind the fire
Exterior
Gutters and Asbestos cement downpipes
Soffits – AIB or asbestos cement
Exterior window panels
Asbestos cement roof sheets
Asbestos cement panels
Roofing felt
Asbestos and loft work
As you can see from the diagram and list above, for a property that was built or refurbished before the year 2000, it is highly likely that asbestos will be discovered during your loft storage project. The majority of these loft-based ACMs (insulation, textured ceilings, water tanks, pipe lagging, etc.) will go unnoticed by unqualified and untrained personnel and this may have potentially devastating consequences for both parties.
One simple rule to follow when seeking the services of a loft company is to ask one of these questions:
Does my ceiling contain asbestos?
Do you think the loft insulation may contain asbestos?
What are the chances of asbestos being present during the loft work?
However, remember that any qualified and trained person will raise concerns before you get a chance to ask these questions.
How do The Loft Boys handle this?
Our customers are at the heart of everything we do, especially when it comes to their safety. With our years of experience and training, we are aware of the potential risks and we always act to eliminate them and keep everyone safe.
Staff training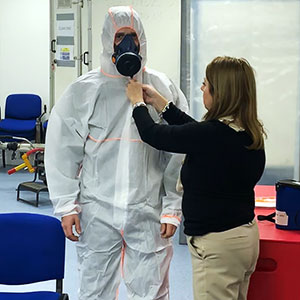 Every member of staff at The Loft Boys is trained to deal with asbestos. Our office staff are fully trained in asbestos awareness and are able to answer any concerns you may have before we even visit your property.
Our surveyors are fully trained in asbestos awareness and are fully qualified to work with it. This means that we're able to identify potential ACMs, take samples and confirm whether asbestos is present before any loft works commence. All samples are processed by our ISO 17025 accredited partner lab.
Our Fitters are also trained in asbestos awareness and are also qualified to deal with it. This gives you peace of mind in knowing that if ACMs are present, we can handle this in-house, and if we discover a potential ACM not identified during the surveying process, we can react accordingly, eliminating any risk to you.
The paperwork
We issue all relevant paperwork and make all the appropriate notifications for you. You'll be provided with laboratory documentation off the back of a sample being tested, which will be your confirmation of whether or not a material contains asbestos. You'll be provided with a full plan of work needed if we have to remove any ACMs. This shows you what it is we'll be removing, what HSE process we'll be working to, and the precautions we'll be taking to ensure you are not put at risk at all.
We transport all ACMs in sealed containers back to a secure lockup at our place of business where it then gets collected by a licensed contractor to dispose of it. Consignment notes are issued throughout the process, to form a paper trail so all parties involved know things were handled correctly and within the law.
So, when you call us for your loft storage work, you should feel confident that you are in qualified and safe hands!
Further help and advice can be found at asbestos.com.