If you're considering getting loft insulation then stop and read this first. That's because you might not even need it! Plus, there are cowboys out there telling people they need it when they don't!
In this post, we'll give you tips on how you can tell if you do need loft insulation, even if you can't access your loft.
We're also going to answer some of the common questions we get, such as: How much insulation do I really need? What should the depth of insulation be? My house is cold but I already have loft insulation, what's going on? And the classic… Someone told me I need more insulation but is that right?
If any of the above are things you are wondering then this post is worth a read!
Warning, there are Cowboys about!
At the time of writing this, there's a tremendous amount of info circulating in the media about the cost of living crisis and the huge increase in people's energy bills. So quite rightly, many of us are looking above our heads to see if our loft insulation is sufficient. And you totally should, because as we've written about elsewhere, you could be losing up to £590 per year* in energy costs.
But, we've noticed a very worrying trend recently where unscrupulous companies are advising people to get loft insulation even when they clearly don't need it. Yes, we're sorry to say that the cowboys are taking advantage of this situation in their usual despicable way. ☹️ And very often they are targeting older, more vulnerable people, who struggle to access their own lofts.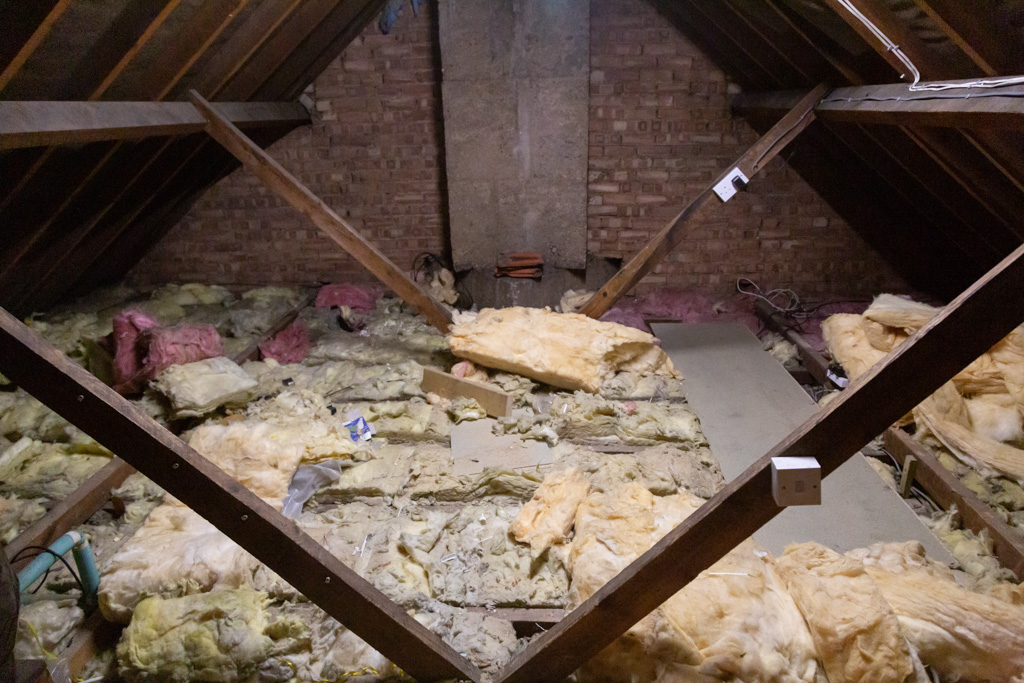 Fear not though, read on for some important tips on how to figure out if you already have enough insulation.
How to check if you already have enough loft insulation:
We've divided these tips according to whether or not you can access your loft yourself (or are able to ask a friend or loved one to do it for you). Both sections are worth reading, regardless of how accessible your loft is to you.
Help me, I CAN'T access my loft:
Don't worry, here are a few things that we can advise you on in this situation:
Firstly, is the top part of your house very cold in winter (even with the heating on) and then very warm in summer (even with the windows open)?

If you're nodding your head to this one then there's an excellent chance that you have insufficient or no loft insulation at all. If this is the case then you should get a professional to check. (This is not the point where we hard sell you our services, but it's worth knowing that our surveyors can check this for free and will never push you to spend your hard-earned money on something you don't need. Ever!)
Secondly, is there a noticeable draft under or near your loft hatch?

If the answer is yes then there's a very good chance your loft hatch is not insulated. If you've never even heard of such a thing then you can read more about it here. Suffice it to say that it should be and as our surveyor Sam says, "having an un-insulated loft hatch is basically the same as having an open window".
Could my loft be sufficiently insulated but it's just the hatch that isn't? Yes, quite possibly, but you'll need a professional to check that out for you.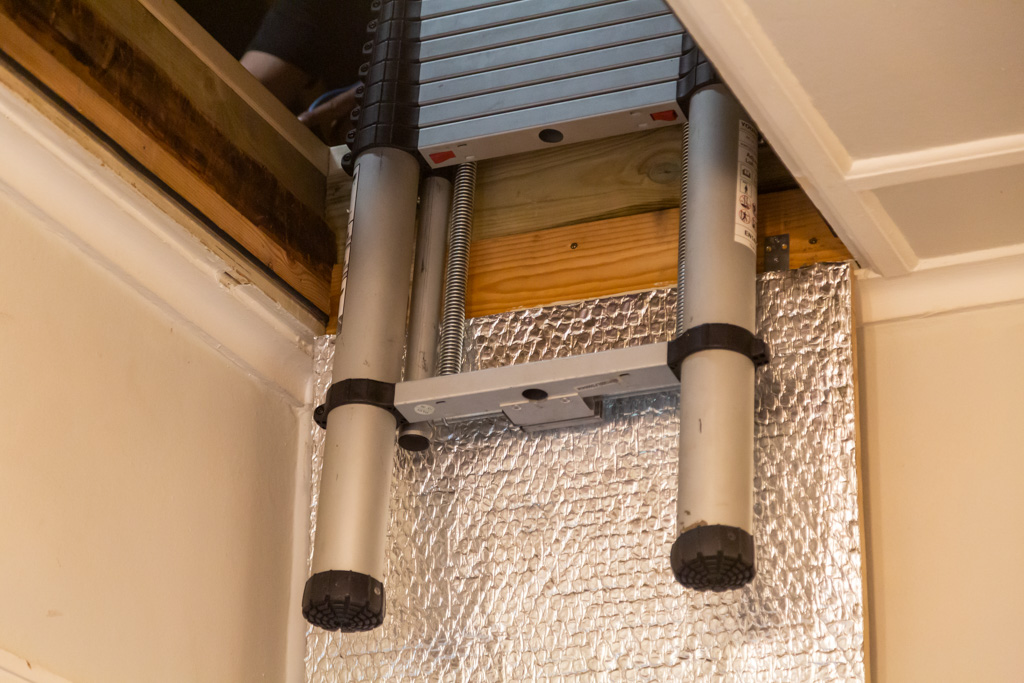 Next, we'll look at what to check if you can access your loft. But, even if you can't, it's essential to read on, because then you'll know what to ask a professional!
I CAN access my loft:
Great, but are you able to access it safely? If not, don't try it. It's not worth the trip to your local accident and emergency department!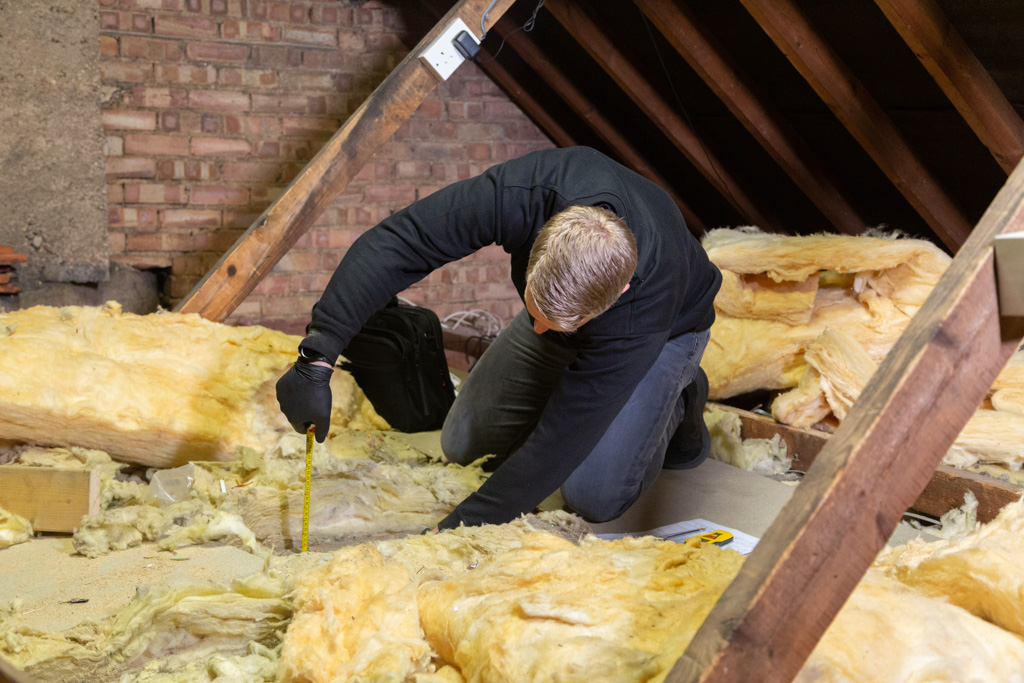 So, assuming you can access your loft safely, here are a few things you can check yourself (for this job, you'll need either a ruler (30cm would be great), a tape measure, or even an A4 sheet of card will do):
Enter your loft and find a gap between some insulation and a joist (the large wooden beams that run across the floor of your loft). Use your measuring device to check the depth of the insulation and jot that down on some paper. You should also make a note of how much of the loft space is covered with insulation (if any).
Wait, but my loft space has boarding on it! Okay, so this gets a little trickier and you may need some help. But what you'd need to do is find a floorboard that's loose or at least one you can get some leverage on with a claw hammer. You should then be able to lift that up and get a look underneath.

The recommended depth of insulation is 270mm or about the full length of that ruler or piece of A4 card! If you've already got that and it's covering the whole loft, congratulations, you can stand down (or off the ladder) and rest assured that you already own an energy-efficient loft space!

If you have no insulation or a lot less than the recommended depth then you should consider getting more so that you can fully take advantage of the energy-saving benefits it provides. It could be that all you require is a top up – e.g. an extra layer put on top of your existing insulation. Or in some cases, the old insulation maybe is damaged, or perhaps has been flattened and squashed so that fresh insulation is required. In either case, the options open to you a fairly simple… you either do the job yourself or get a company like ours to take care of it for you.
Conclusion
As you've read, having the right depth of loft insulation is vital but quite often at the moment, we're talking to people who falsely believe they need it. And often they are being told by so-called professionals that they do! We hope that the few tips and tricks in this post can give you a better idea of whether you do actually need it. And the secret to that is to just feel what the temperature is like at the top of your house!
*According to data gathered by the Energy Saving Trust: https://www.energysavingtrust.org.uk/home-insulation/roof-and-loft

Was this post useful? Here are some other's you might like...
Updated for the 2023 Energy Crisis... You could be losing as much as £590 per year through your roof! According to the latest figures from the Energy Saving Trust, effective loft...
Read more »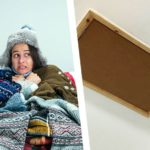 If you've got a draught of cold air coming into your top landing then it could very well be from your loft hatch. In this post, we'll look at the...
Read more »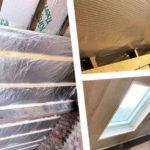 We've created this blog post about rafter insulation because we realised that a lot of people search for this term but there isn't much out there that explains it well....
Read more »